The countdown to Northern Nursery School's event of the year is on.
Please help contribute to our wonderful pre-school by clicking onto our silent auction website now and bidding on some fabulous items.  Every bid and every dollar makes a difference and brings us closer to achieving our fundraising goal of $50,000. The silent auction tally is currently sitting on just over $6,000 so we have a long way to go.
On the site you'll find many great items including vouchers for kids activities, dry cleaning, clothing, food, spa treatments and many restaurants. There's also wine, gift hampers, a Nespresso coffee machine and even a car service. Many of the items are things you'd normally purchase anyway or will make great gift ideas so please take a look.
Money raised this year will go towards extending the main deck, buying our teachers new iPads for their work with our children, creating a water system into the sand pit and much more, all enriching our children's experience at Northern Nursery.
Please don't leave it until the last minute. CLICK HERE to bid!
http://www.32auctions.com/NNS2015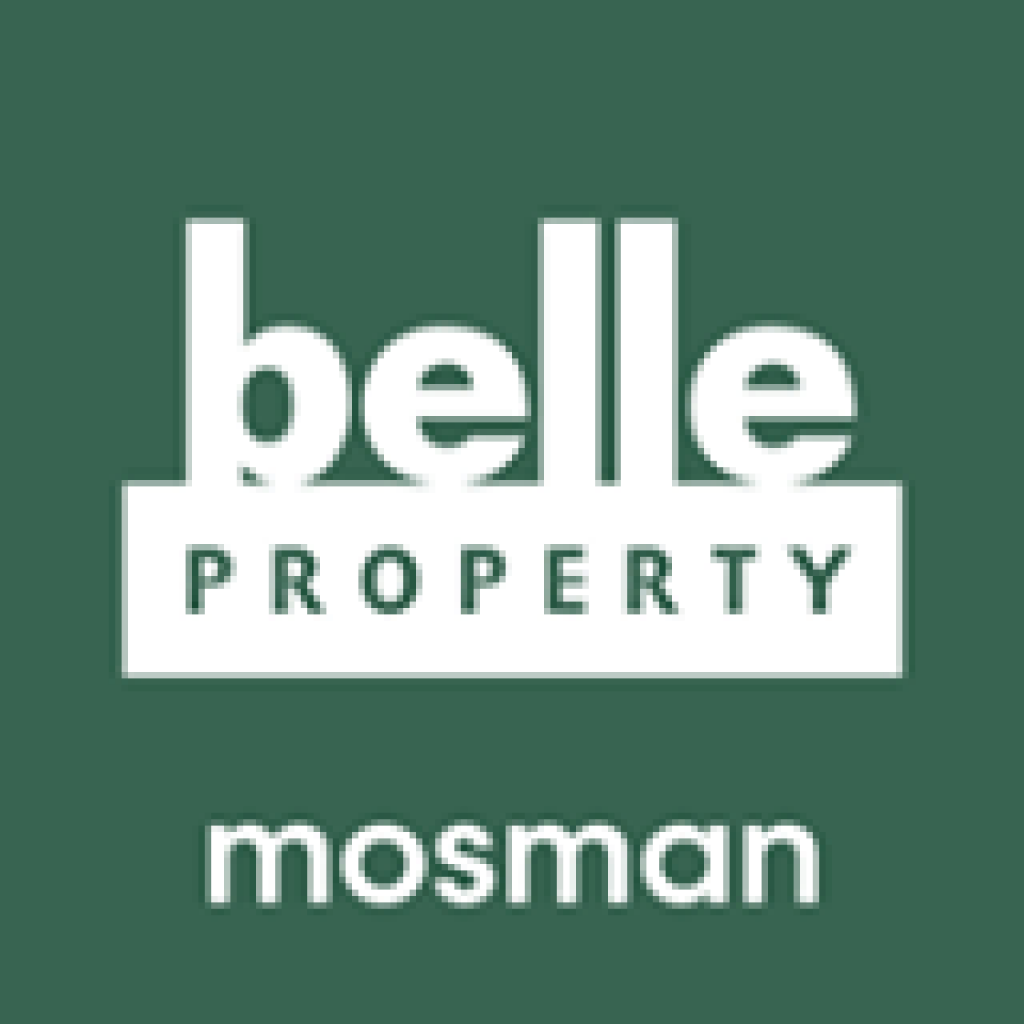 Sell your house and pay no commission
To all our families, friends and Community
For the sixth year in a row, Tim Foote from Belle Property is very generously offering a commission free house sale as the major auction item for our fundraiser.
If you, or anyone you know, are planning to sell your home within the next 5 years this will potentially save a small fortune while also directing valuable funds to our very special preschool.
How it works
It's simple. You bid for the commission free sale at the live auction at our fundraiser on 1 August. The winner of the auction pays the preschool the amount they bid and Tim then sells their house within 5 years without charging commission.
To see how much you could save, and to work out your maximum bid, check out our house sale fundraising calculator:
https://sites.google.com/site/rw20110501/housesalefundraisingcalculator.swf?attredirects=0
Tim is a great supporter of Northern Nursery – he and his wife Rebecca had the following to say about our school:
"I am a strong believer in giving back to the community as well as lending my support to such a great school, which we have a strong connection with.
NNS is a fantastic community of kids, parents and teachers.
Two of our children are past students & loved their time there and we have one currently at the preschool now and one more that will experience the preschool next year.
As parents, Rebecca & I love the approach the school has in the way they work with kids in both their educational and personal development.
We look forward to continuing to be a part of this wonderful community preschool for many years."
The commission free sale item from our past major fundraisers has previously raised $100k for Northern Nursery. We have been able to landscape the Melaleuca garden and completely refurbish our large outdoor garden for the children as well as building the Grevillea deck. What a difference all these environments have made in extending the possibilities of play and learning for our children.
Belle Property has a fantastic reputation in our local community. Tim would be happy to come and meet you and see your home to help you make a decision about whether you would like to bid.
All potential bidders need to register their interest with Paula by Friday 24th July 2015.
There will be a reserve of $15,000 on this item and if there are no registered bidders then the item will be withdrawn. Thinking of selling…register your interest now!
'Alister and I would like to take the opportunity to personally thank Tim Foote for the outstanding level of service and professionalism we received during the sale of our home in Mosman. Tim guided us throughout the selling process with how to prepare our home, through to auction day and settlement so that we were able to achieve the very best result. We were very impressed with Tim's knowledge of the local area and its property values and we felt this, along with his standing in the Mosman community, lead us to achieve the best price for our property. We would highly recommend Tim and his team at Belle and would most definitely use them again should we sell in the future.' The Jelley Family
Wolff Design Pty Ltd.
Address: Suite 15, 185 Military Road, Neutral Bay NSW 2089
Phone:  (02) 9909 0800
Email: studio@wolffdesign.com.au
[/column]
Ascertaining interest in a 8am-9am early drop-off service
Hello! I am currently ascertaining interest in helping the NNS 3-day families by offering a service whereby you can drop your child to my place between 8am-9am, and they will be walked safely down the hill to school at 9am and signed in appropriately. We live all of 200m away from the preschool in Bray St. We will happily offer your child some toast if they haven't had breakfast yet too. The cost of such a service will be $15 per child. I am not a registered day care by any means, but we are a warm and loving family who have been with NNS for 3 years and we will be there for at least another 4 years! At this stage, we are just seeing if there is enough interest to warrant the idea. Please email me if you would like to express your desire for this idea or if you have any further questions. naomihiggins@hotmail.com