Approach
The role of our preschool teachers is not one of 'instructor' but of co-constructor; researching knowledge and learning together with and alongside children and families.
Through engaging in critical and creative thinking and expression we explore ideas and interests that in turn shape the direction of learning.
Through intentional planning and by working together in groups, children develop lifelong skills surrounding collaboration as they learn how to learn in dialogue and in relationship with others.
We value and build on learning experiences through our project work. Projects vary in duration and may be conducted individually, in small groups or involve the whole class.  Meetings and conversations are documented and, together with children's drawings and their work, become the substance and tools that we use with the children to discuss future planning; the theories and wonderings that are shared inspiring and stimulating further learning.
This documentation is more than a record of what has been done.  It is a way of making children's thinking and learning visible and stimulates critical thinking, reflection and planning.
Our curriculum is founded on the development of relationships that involve children working and learning together.  Children are given opportunities to explore music, drama, physical expression, movement, dance, the visual arts and media studies, all of which enable them to express their thoughts, feelings and experiences in multiple ways.  Language and literacy, numeracy, science, technology, and sustainability are embraced and embedded in our teaching and learning alongside nature, food, nutrition, health and safety, and physical, mental and social wellbeing.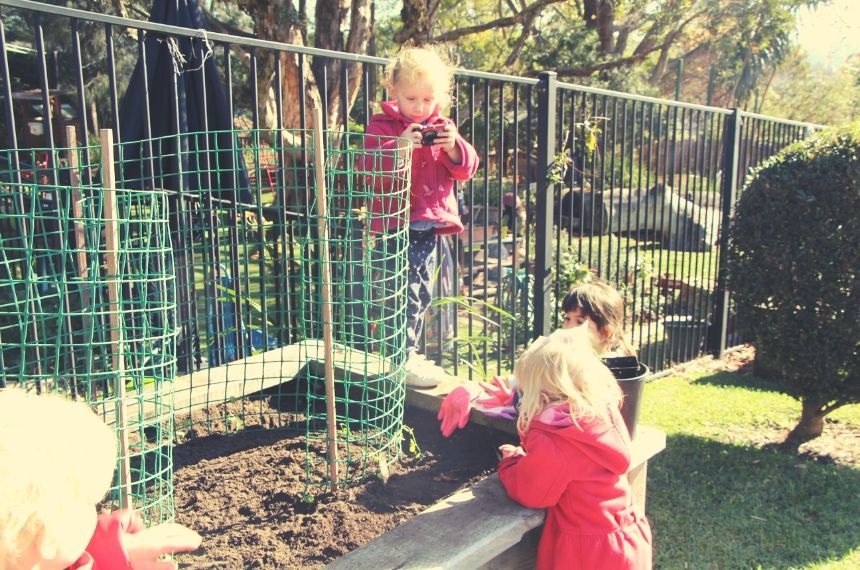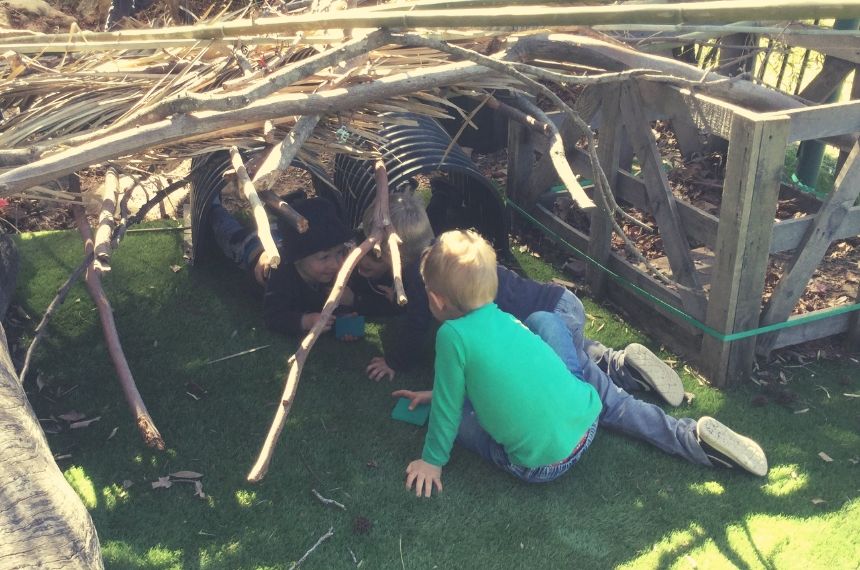 Our preschool teachers carefully select materials for their qualities and potential to support open-ended exploration, problem solving and continual learning.
Our project work is a collaborative journey of design, discussion, planning, research, critical thinking and reflection.  Projects emerge from the interests, ideas, questions, challenges and wonderings expressed by the children, families, teachers and community.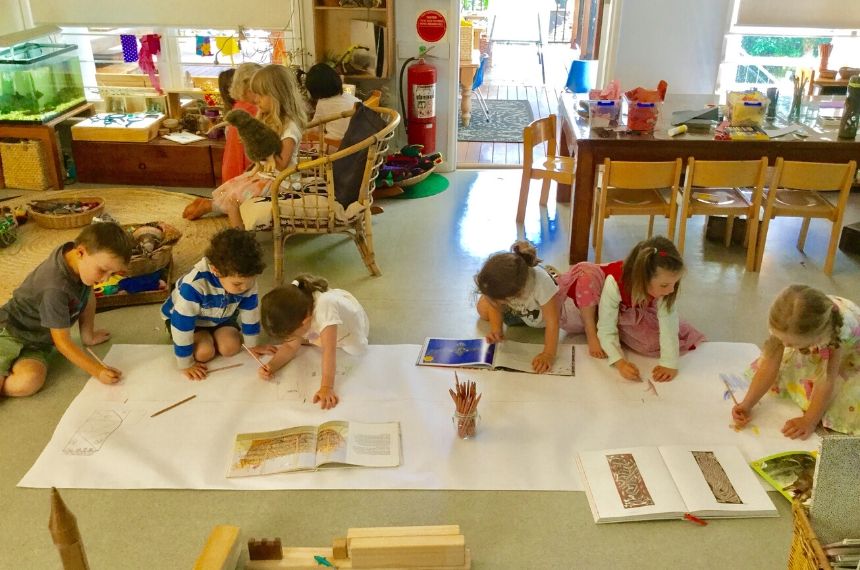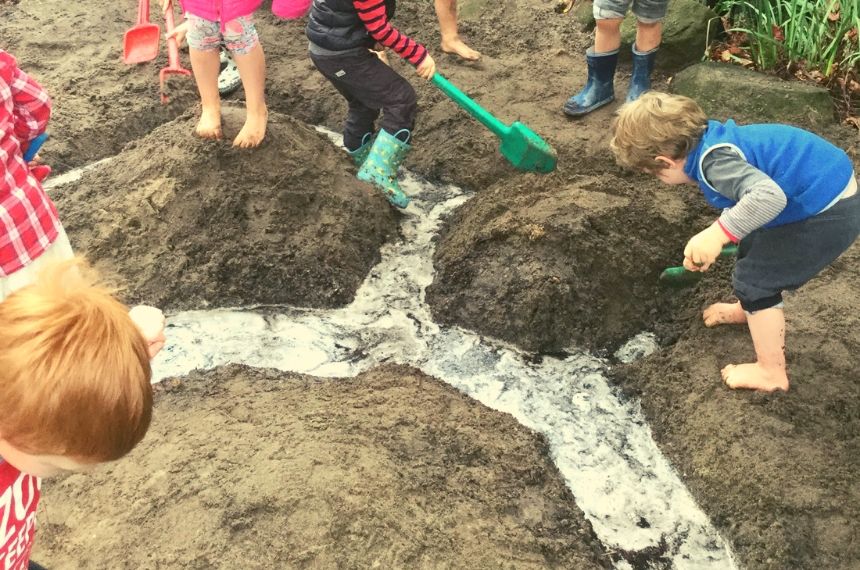 Children develop an awareness of the natural environment through active engagement and contribution to its care.  We encourage children to respect the First Australians as knowledge holders and custodians of country.