Preschool Environment
Our philosophy acknowledges our preschool environment as the 'third teacher', recognising the extraordinary potential it has to inspire, provoke and challenge children's learning. 
We have created, at our Northern Nursery School, an environment that is one of wonder, curiosity, challenge, and beauty, and one which naturally invites children to explore and investigate further. Each year, children, families and teachers care for and enrich our environment with their thoughtfulness, involvement and commitment and, as you walk around the preschool, you will experience a sense of beauty and the love we have for it. Our environment reflects the interests and passions of our children, teachers and families. Materials and experiences are thoughtfully and intentionally planned to provide concrete learning opportunities underpinned by sustainable practices, predictability, possibilities, and belonging. 
Our preschool garden is full of surprises!  A rocky water course, affectionately known as our Northern Nursery 'creek', a large sand pit, secret cubby houses, beautiful shrubs and trees, and space for running and climbing – it is a place to be, to investigate, to challenge yourself, to take risks, to collaborate, to immerse yourself in sensory play, to imagine, to wonder and to have fun!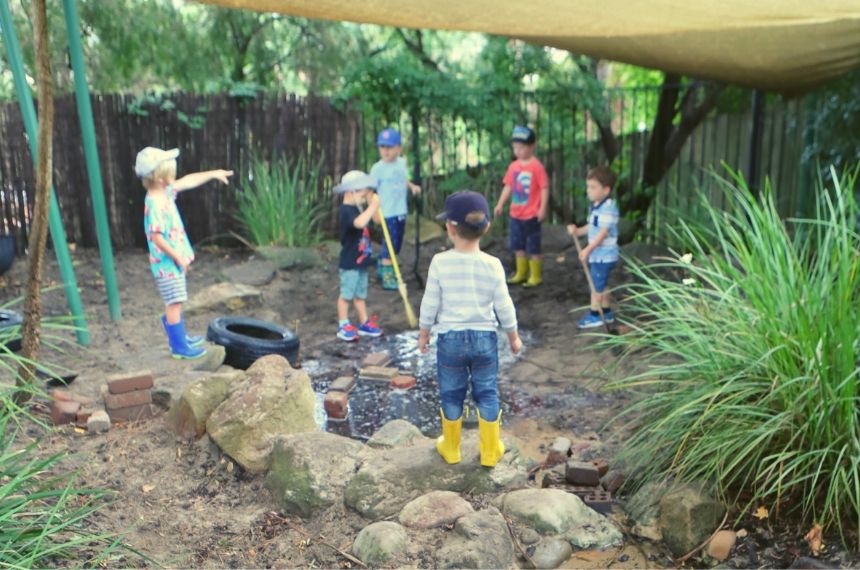 Learning spaces are consistent and incorporate real-life objects.  Children know their environment intimately, understanding where materials can be assessed so that they may continue to build on their learning day by day easily.  Decision making and collaboration are encouraged, offering spaces and materials that support a sense of cohesion and teamwork.
Our spaces invite investigation, imagination, deep thinking, creativity, problem solving and meaning making.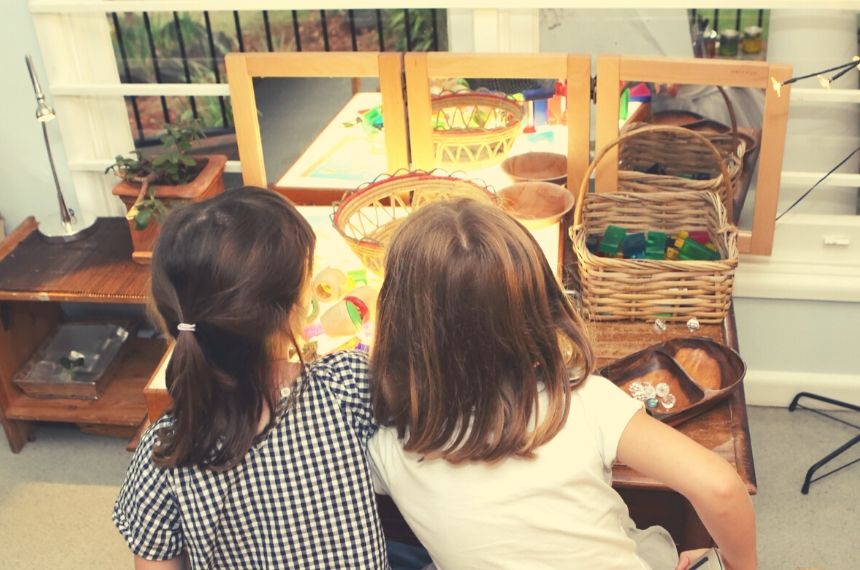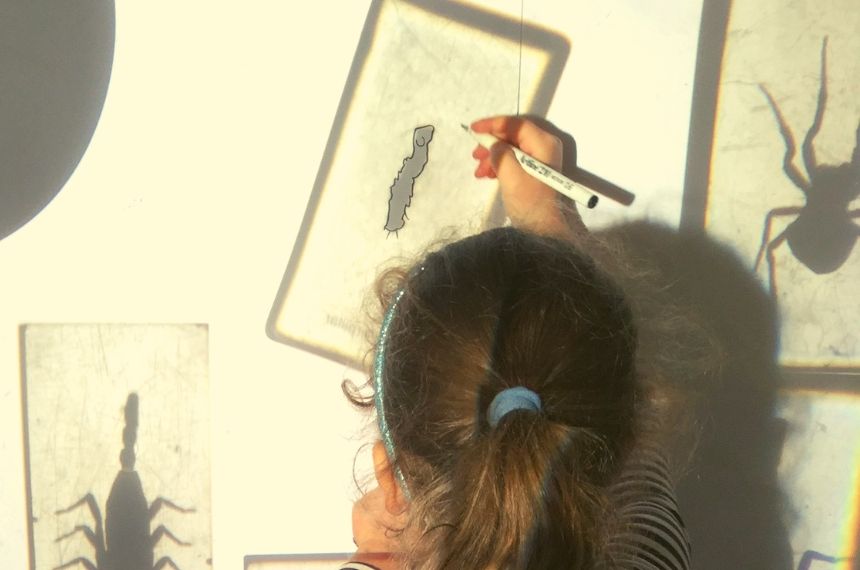 Children access materials independently and can choose to revisit activities and experiences, building on prior knowledge and learning.  Children learn at their own pace within the social group, and our preschool program is designed to support them and extend their unique strengths and capabilities.