Meet Our Team
We are proud of our team of highly qualified, experienced early childhood professionals who are specialists in their field. They are all highly committed, motivated, knowledgeable and skilled in the education of preschool children. 
We are committed to having above-average staff/child ratios with 3 educators for each group of 20 children, usually comprising an early childhood teacher and 2 trained educators, as children really benefit from having skilled, qualified staff.
We value and prioritise opportunities for professional development for all staff, recognising how pivotal professional growth is to quality education and best practice. This underpins the quality of our program and the skills of our teachers in reflecting current educational research in their work with children.
In addition to our core staff, our preschool also employs part-time early childhood teachers who specialise in supporting children with additional needs, their families and the staff team, in the provision of an inclusive program for all children.
As an organisation we embrace Aboriginal and Torres Strait Islander peoples as our First Australians. We acknowledge, respect and celebrate this rich, diverse and dynamic culture as the oldest living culture in the world and its fundamental contribution to our nation.  We believe our role as a community preschool is to instill knowledge, respect and appreciation of our First Australians as well as an intrinsic valuing of their influence on our culture and heritage, which we are privileged to share.  It is through this knowledge and education that we will create a unified, inclusive, and progressive future as a nation.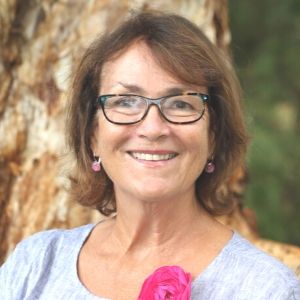 Paula
Co-Director Wed - Fri
Since 2006 it has been such a joy and a privilege to be part of the Northern Nursery School community.  To have been offered this opportunity of bringing together and leading a team to create an exceptionally inspiring early childhood program and environment has been a highlight of my professional career.  To work with wonderful people who are so capable, collaborative, knowledgeable and passionate has been inspiring, and brought me great happiness in knowing that these wonderful skills and qualities create such a strong foundation in what we are able to offer our children, families and each other.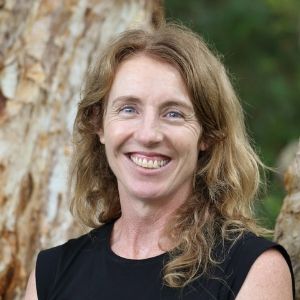 Anna
Co-Director Mon - Wed
In 2019 I was excited to have the opportunity to share the Directorship at NNS with Paula.  Paula is such a wonderful mentor and has taught me so much in the years we have worked together. I look forward to continuing in this leadership role, inspiring and motivating the team we work with as we continually reflect on and transform the way we work to provide the best possible learning environment for children. There is such a wonderful sense of community and inclusion at NNS, shaped by our families, children and the team; it is a place that constantly brings me joy and wonder.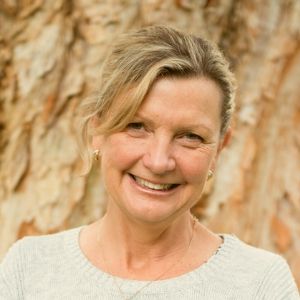 Katrina
Office Administrator Mon, Tues, Thurs, Fri
I have worked at NNS since 2018 looking after the administration and financial side of things. I feel so lucky to work in such a passionate, inspiring and happy environment. You will find me in the office, so if you are here visiting be sure to drop in.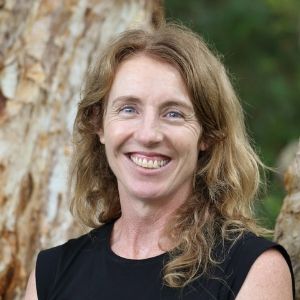 Anna
Team Leader, Early Childhood Teacher Thursday – Friday
I have been fortunate to have taught at NNS for a number of years now, beginning my journey from 2005-2007 and then returning in 2014. Each day I walk through the doors I feel inspired and motivated by the incredible team I work with, and the children and families who bring such joy, curiosity and wonder each and every day.  It truly is a wonderful place to work, be, grow and learn in.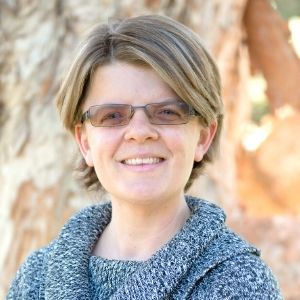 Liz
Diploma trained educator Monday - Friday
I have been at NNS since 2013. I love working in this beautiful environment which is rich in strong relationships across the community,  encouraging and nurturing collaborative learning in everyone who walks through the door.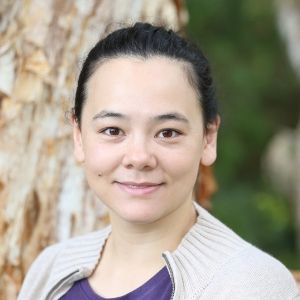 Claire
Early Childhood Teacher Monday – Friday
I have been part of the NNS team since 2018 and I absolutely love it! The children, the team, the families and the environment are what make NNS so special. This is because of the wonderful support, dedication and passion that enriches the NNS team and community. It is such a privilege to inspire the hearts and minds of the children, being part of their learning and development and in turn being inspired by them.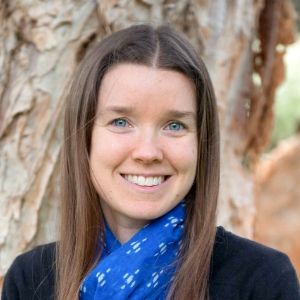 Kelly
Team Leader, Early Childhood Teacher Monday – Friday
I've been lucky enough to work at the Northern Nursery School since 2014. I love that it is a place that fosters growth on so many levels, supporting children, teachers, families and the community to continually morph as new understandings are gained and existing knowledge is both challenged and cemented. It makes for such a rich and dynamic environment to be a part of and one that I hope to grow in for many more years to come.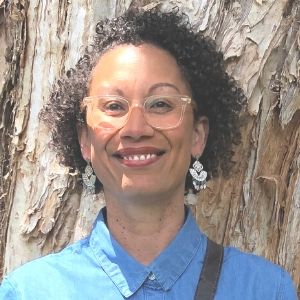 Di
Diploma trained educator Monday - Wednesday
My journey at NNS began in 2000 when as an eager 25yr old Early Childhood Educator I was welcomed into the Northern Nursery School community.  In the years since, I have seen it continuously grow and evolve into a space that inspires and supports creativity, learning, exploration and most importantly relationships and collaboration. For me NNS is a unique and magical place full of possibilities; it is where the wonder and joy of learning is celebrated throughout all aspects of daily life.  Our children, our families and our team are the foundation of our ongoing success and wellbeing.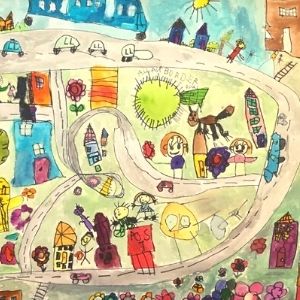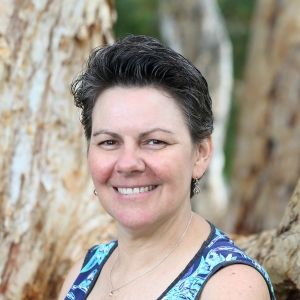 Caroline
Team Leader (2-day group), Diploma trained educator. Monday - Friday
I began working with the wonderful and dynamic team at NNS in January 2013. I love spending time with children exploring and taking care of our beautiful natural environment, embedding a love of country and nature, searching for life hidden amongst the undergrowth, tending the gardens and challenging our physicality in climbing trees, jumping from the log and engineering waterways in the sandpit. I also love to share the children's joy in sharing another of my passions in sewing and seeing their confidence and pride in their special treasures they have sewn on the sewing machine.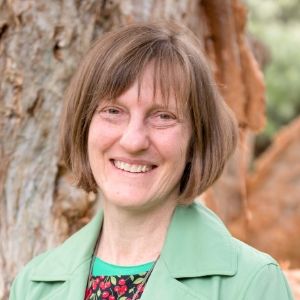 Jo
Team Leader (3-day group), Early Childhood Teacher Monday - Friday
I'm delighted to be an Early Childhood Teacher at Northern Nursery School. I feel privileged to work with children, families and teachers who are exceptionally supportive and invested in working together to pursue excellence in early childhood education. It is very special to be a part of this capable, creative, caring and thoughtful community where every day we teach from the heart and enjoy learning together.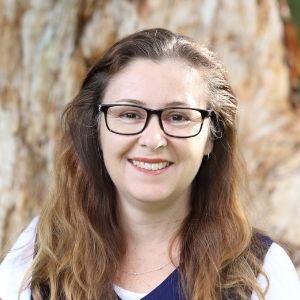 Lou
Diploma trained educator Monday - Wednesday
I love being a part of the NNS community and have done so since 2016. Each day is filled with new opportunities to learn, grow and explore alongside our precious children. It gives me immense joy to work  hand in hand with them as together we spend our days finding joy and wonder in all that we do.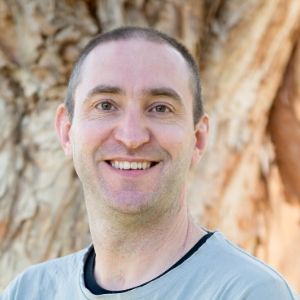 Rik
Diploma trained educator Thursday - Friday
I was delighted to be able to join the NNS team upon completion of my final practicum for my diploma in 2017. The team is so supportive and nurturing of each other and are dedicated to our individual and community successes. The devotion to equity and inclusion is palpable and genuine. It is beautiful to work in a place that genuinely values and promotes social advocacy and giving children a voice, philosophies which are truly lived here. 
Learning Support Teachers
In support of the preschool's inclusive policy for all children, we also employ two additional learning support teachers specialising in supporting children with additional needs, their families and the staff team.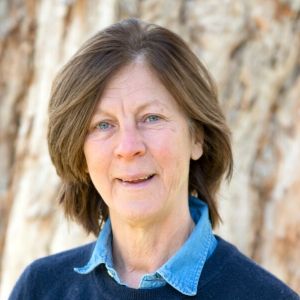 Julia
( Tuesday - Thursday)
In my capacity as a Learning Support Teacher it was Northern Nursery's policy on inclusion and the warmest welcome on my first visit that attracted me to this wonderful warm and caring preschool.  Everyone is invested in creating a rich learning environment for all.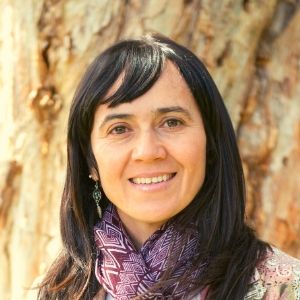 Sandra
(Mon)
I began my experience at Northern Nursery School in 2015 as a parent. Later on in the same year I started my teaching career at the preschool and having the two perspectives allows me to understand more deeply our passion and dedication to our children and our community at the NNS. I adore our philosophy and endless learning environment and love being a part of this inspiring early childhood service.